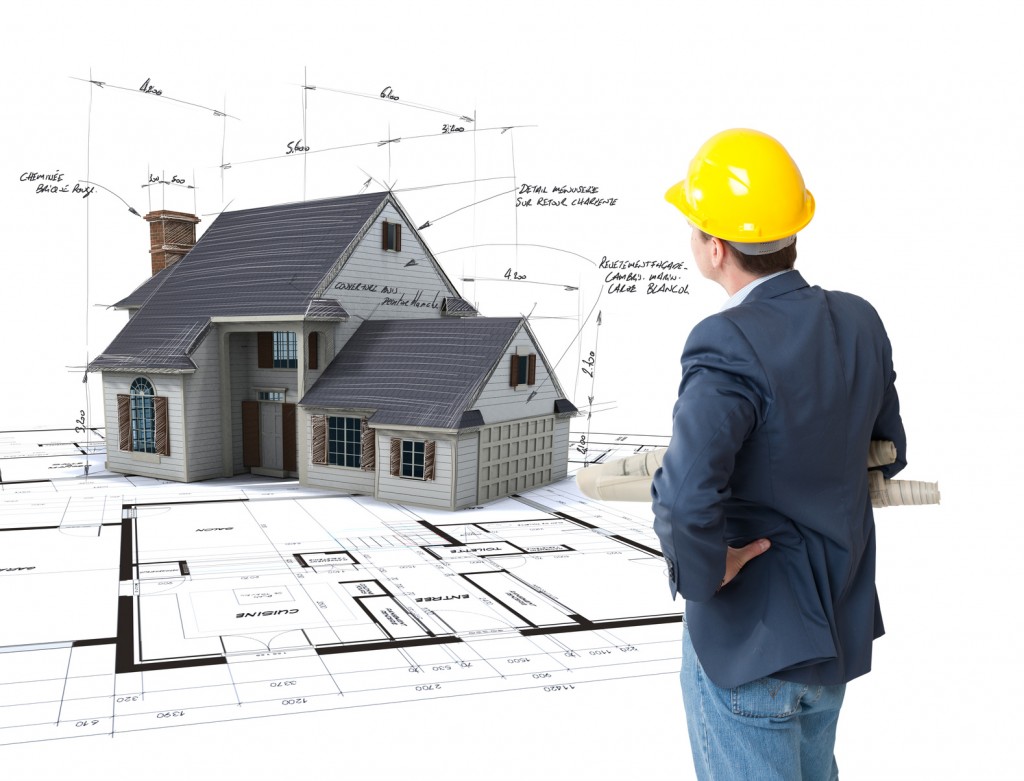 Big construction projects are usually taken care of by general contractors. Also referred to as building contractor or a builder, general contractors take on the following responsibilities for a construction job:
Ordering materials

Negotiating for prices

Hiring subcontractors

Bringing in workers

Gathering important permits

Scheduling inspections

Supervising workers

Creating workers' schedules

Fixing job-site problems
These are only some of the important duties a general contractor carries out and as you can see, it is, indeed, a lot of work. Thus, choosing a contractor has to be done very carefully as your decision will determine the success or failure of the construction project. For instance, you must make sure that they are insured to avoid being liable in cases of injuries, accidents, or death during your project. Fortunately, there are reliable California contractor insurance companies that help cover contractors. 
If you're quite unsure on whether or not you should hire a contractor, allow us to help you weigh the pros and cons of hiring one.
Advantages
Contractors are trained professionally and that is what we are paying for. If we land on the right contractor, it's a guarantee that they will provide us great quality of work because they are experienced in this field.
Contractors have the necessary theoretical and practical knowledge when it comes to constructing or building a structure. They know more about the rules and the building codes that play very important roles for a project.
The contractor takes care of the materials, schedules, inspections,etc.; this one-point responsibility is a very efficient method. In case of any problem, we know exactly who to ask or blame.
Because contractors are experts who also employ expert workers; their work will help us save time. The fact that they work with specific schedules also helps a lot. Come to think of it, if we opt to play the role of being our own contractor, we might just be too lazy to get anything done.
Hiring professionals to take care of a construction job also means safety. Contractors know well the laws,  safety rules, regulations, codes, etc. that has to be followed during construction projects. And although complete safety is not always guaranteed, working with a contractor will at least lower the risks of injuries as they are supposed to do risk assessment and provide safety precautions.
Disadvantages
There may be cases where extra work means extra costs. If you want the contractor's team to work on something that was not part of the contract then you might as well expect extra charges.
Although rare, one-point responsibility might just be too much for a contractor. If a contractor forgets to relay a crucial  information to the sub-workers, the quality of the entire work might be compromised. Thus, you'll definitely need a contractor who is a responsible leader.
The contractor does the negotiations whether for materials or other aspects; you, as the client, do not really have direct access and so your leverage in negotiations are limited.